Mission
Juno's mission is to work collaboratively with world-class companies and management teams to help them realize their full potential. Juno embraces disruptors, innovators, and creators while canvassing opportunities to leverage our vast industry knowledge and network to maximize our positive impact. We are inspired by the opportunity to help bring joy, laughter, and community into people's lives and to foster meaningful social connections throughout the world.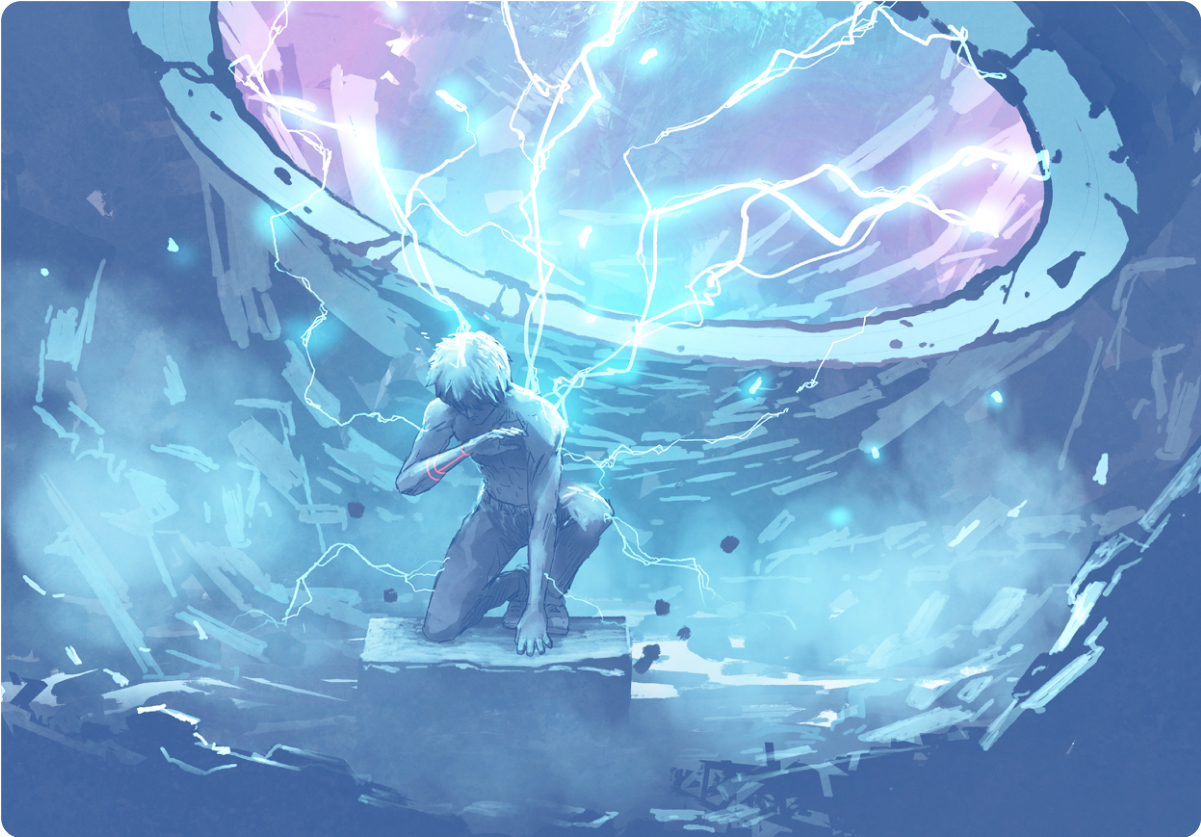 The Juno Advantage
We believe in integrity, putting others first, and investing and advising mission-driven and customer-centric companies. We put our extensive experience to work creating a unique combination of capital, mentorship, and operating expertise from which our clients benefit:
Deal flow
expertise and access to global networks along with funnel synergies with our advisory business
Decision making
support born of a nuanced understanding of this dynamic and fluid market
Added value
from our strategic insights into all operating areas of one's business
Our Services
ADVISORY

We build long term relationships with our clients that go well beyond any single transaction. Our background as operators, investors and strategic buyers within digital entertainment enables us to provide unique insight and advice across all strategic initiatives, not just financial ones – in the process creating a much larger opportunity to add value throughout the growth journey.
Learn More
INVESTMENT

We offer a partnership journey to portfolio companies who understand and value our operational, strategic, and financial capabilities. Once we have aligned with portfolio company leaders on strategy and growth objectives, we set out on a joint mission to create, build, and grow their companies.
Learn More