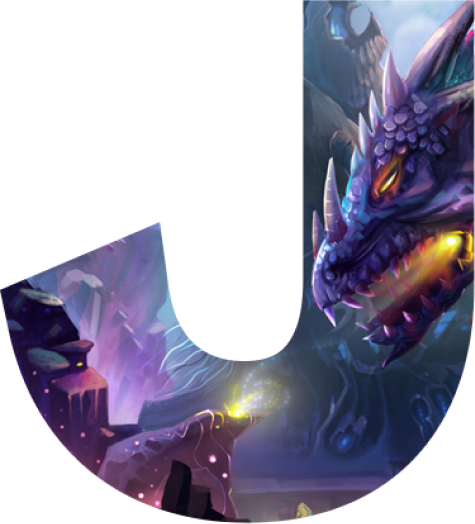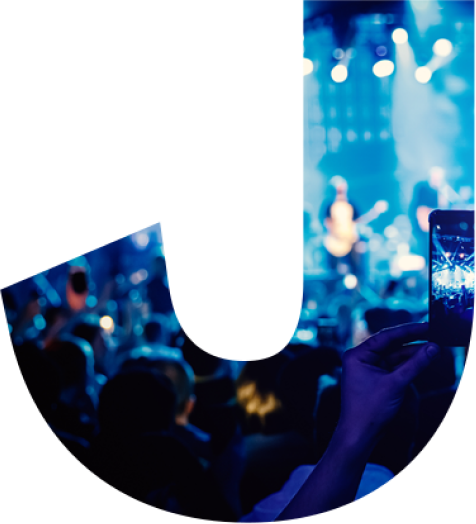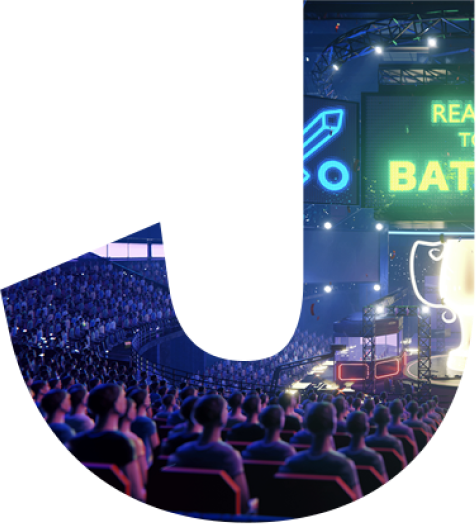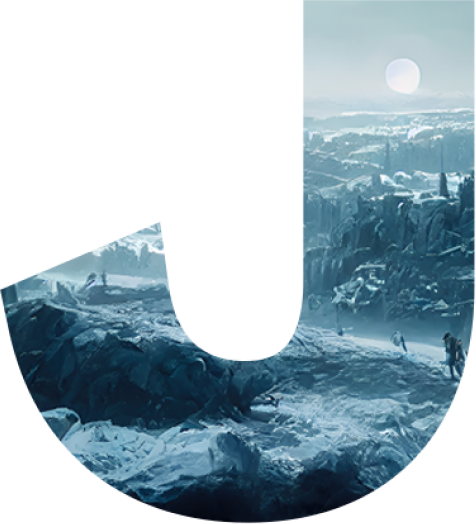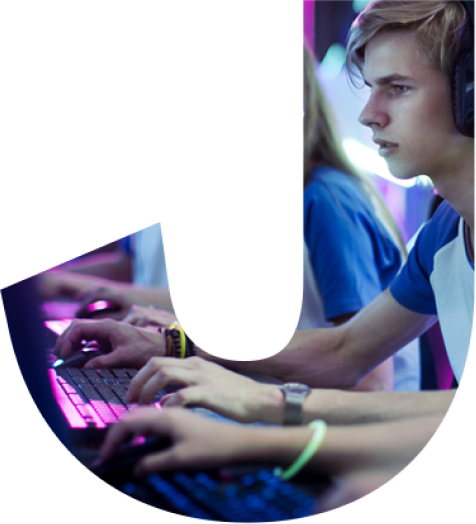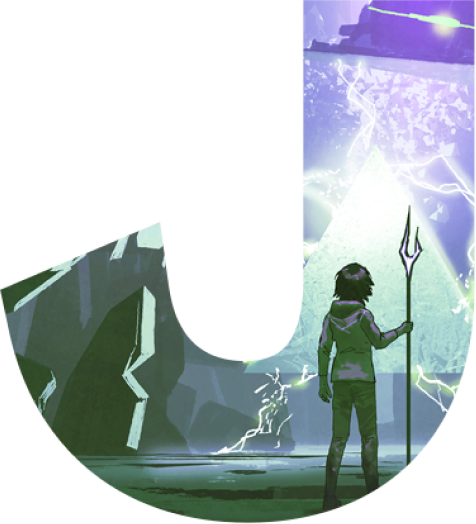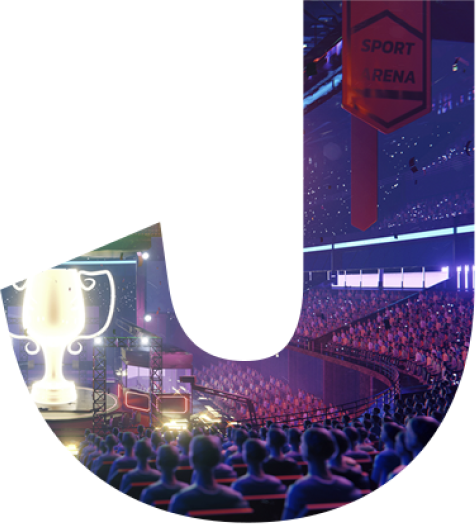 The Future of
Digital Entertainment
Juno is a boutique merchant bank specializing in global investment and advisory services to leading digital entertainment companies. Our mission is to provide world-class companies with the financial and strategic tools to empower the achievement of their growth goals.
Who We Are
The Juno partnership collectively brings 100+ years of C-suite operating experience in digital entertainment, consumer goods and software sectors. Whether investing in or advising our clients, the intent is always the same – to forge long-term trusted partnerships that deliver outstanding, industry-leading results.
What We Do
Our team of industry experts provides our partners with capital as well as comprehensive operating and finance input based on decades of experience optimizing value in companies at various stages of growth.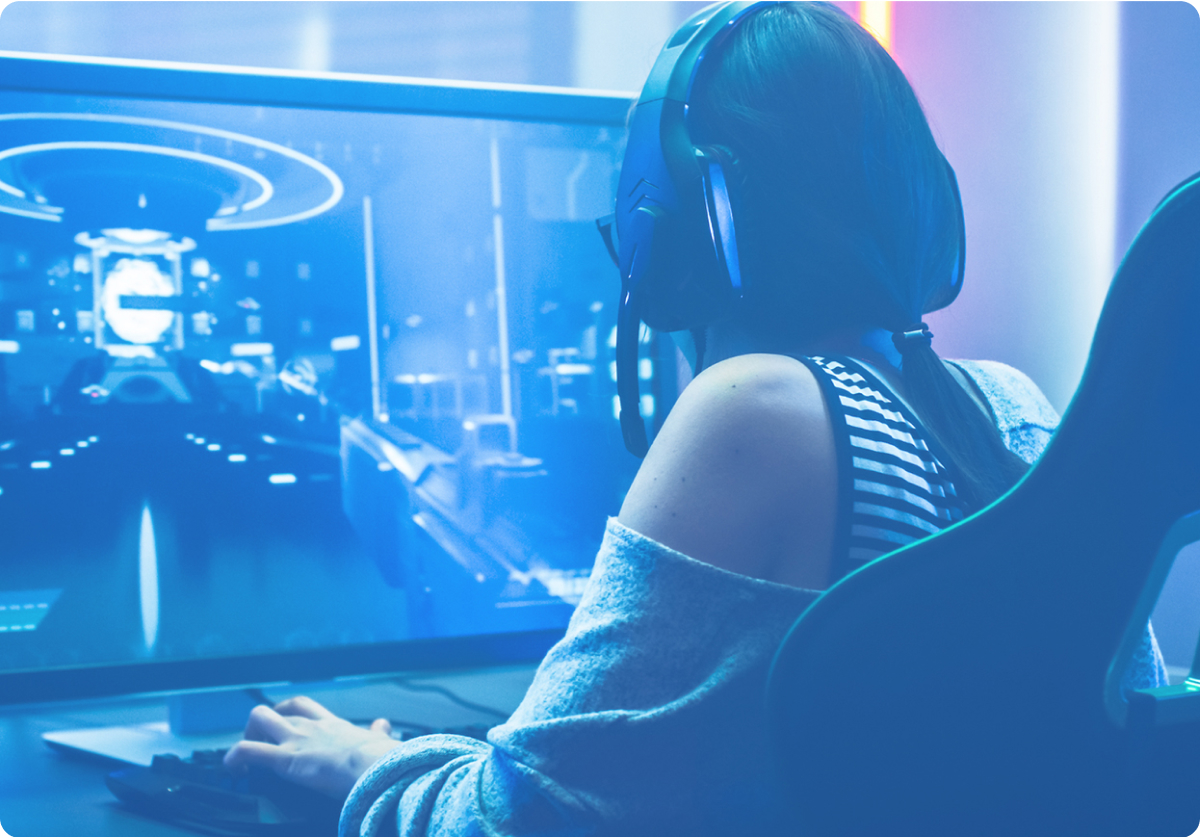 Our Services
ADVISORY
We build long-term relationships with our clients that go well beyond any single transaction. Our background as operators, investors, and strategic buyers within digital entertainment enables us to provide unique insight and advice across all strategic initiatives, not just financial ones – in the process creating a much larger opportunity to add value throughout the growth journey.
Learn More
INVESTMENT
We offer a partnership journey to portfolio companies who understand and value our operational, strategic, and financial capabilities. Once we have aligned with portfolio company leaders on strategy and growth objectives, we set out on a joint mission to create, build, and grow their companies.
Learn More
Clients & Portfolio
The Juno client and portfolio partnerships span all sectors within digital entertainment with a reach extending out from North America into Latin and South America, Europe, and Asia. We represent companies both nascent and established, public and private, and on both sell and buy sides.